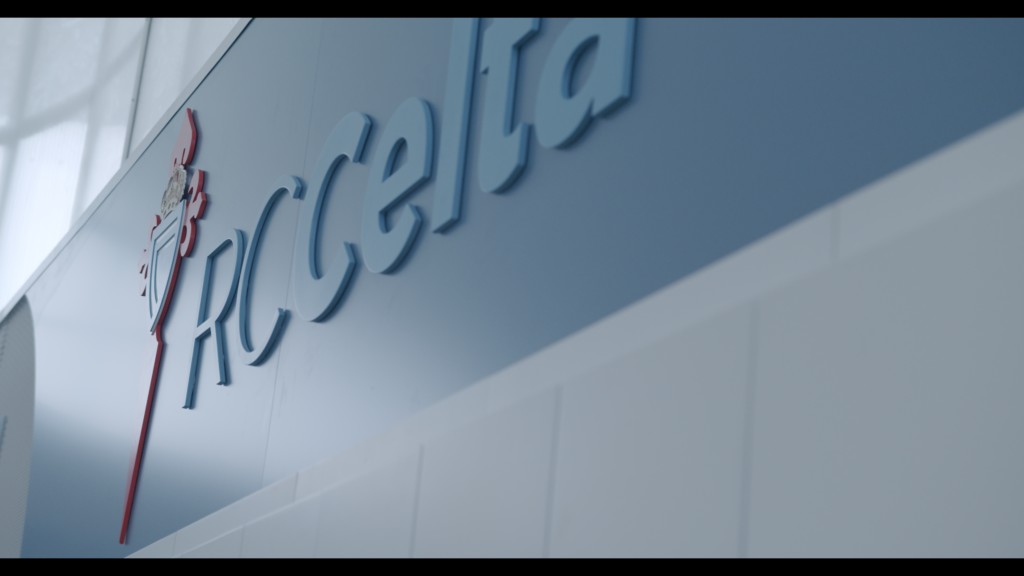 Afouteza Sport City
A city for sport and entertainment
The first phase of the Afouteza Sports City becomes a reality and will host the activity of the first team during the 2020/21 season and Celta B. State of the art facilities, which are functional, innovative, sustainable and unique in Galicia, Spain and Europe.
The 150,000m square meters of the first phase are a unique location and, once all phases of the project have been completed, will have nine playing fields (five natural grass pitches and four 4G turf pitches), technical areas, beach area for rehabilitation and other services, a stadium with capacity for 4,000 spectators, paddle tennis and tennis courts, swimming pool, residence, cafeteria, restaurant, club store, Sports University, multipurpose sports hall, gyms, etc.
In addition, the project has almost 300,000 square meters of green park areas for public use where native species will be planted from Galicia exclusively.
The architects Irisarri and Piñera have proposed Celta's sports city as "a tree that is planted, with an open future where it develops, grows and extends all the required branches." A project "with the capacity to integrate into the natural environment, and become part of future generations, which will in time make it grow, transform and evolve."
Inauguration




2020

Capacity




 4.000 viewers

size


263.030 m2
(First phase 150.000 m2 )

address




Camiño do Monte, Mos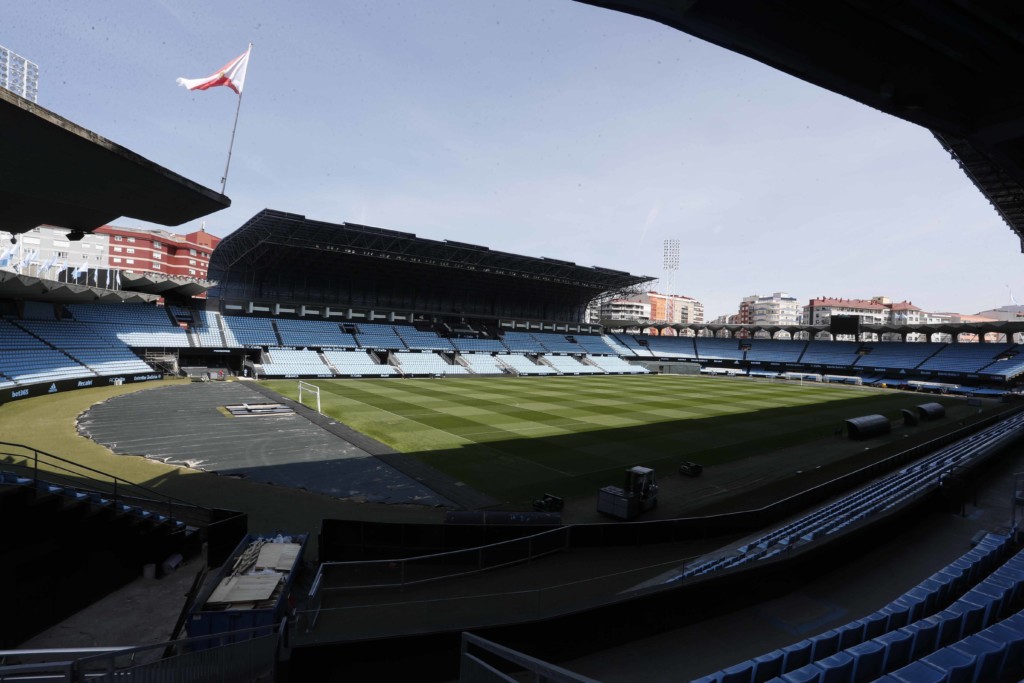 ABANCA BALAÍDOS STADIUM
A brief introduction
Developed by the renowned architect Jenaro de la Fuente, Abanca Balaídos Stadium has been the home of RC Celta since its opening  in 1928. Since then, it´s  been the main meeting point of the Celta community and has witnessed many unforgettable moments throughout the history of RC Celta.
---
Inauguration




1928

Capacity


29.000 spectators

Size




105 x 70m

Contact


+34 986 213 233

Address




Avda. de Balaídos s/n, 36210, Vigo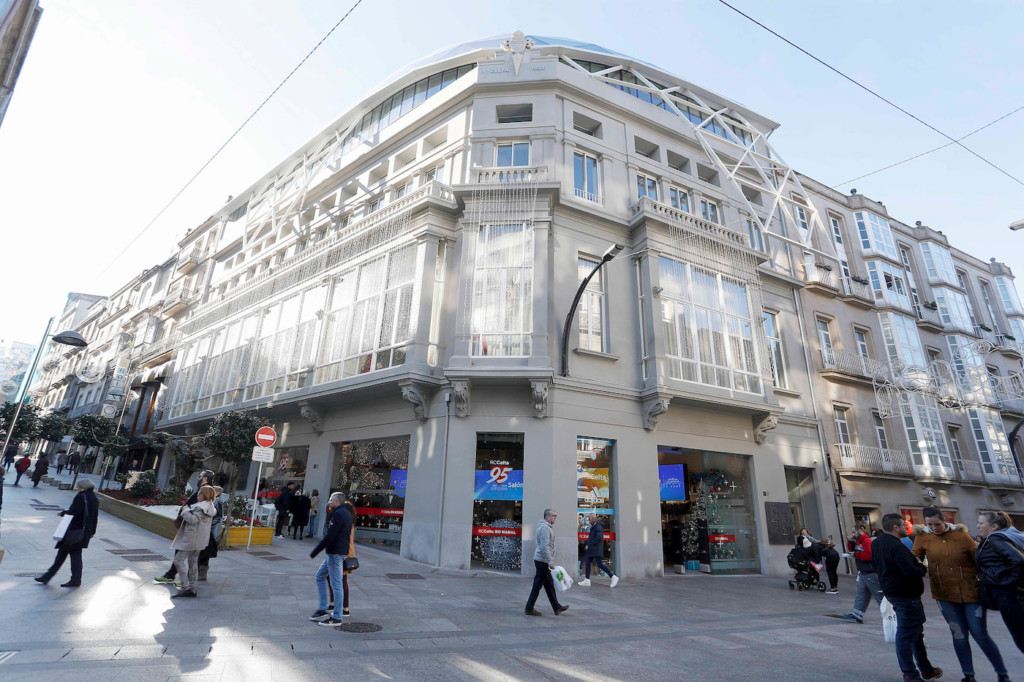 A Sede
What is A Sede?
Located at Calle Príncipe, in the heart of Vigo, the RC Celta headquarters are home to the offices of the Club and the Celta Foundation. In adition to serving as a residence for the youth ranks, it houses the RC Celta Clinic, the Silabario Restaurant , the Café A Sede, the Salón Regio and the RC Celta store.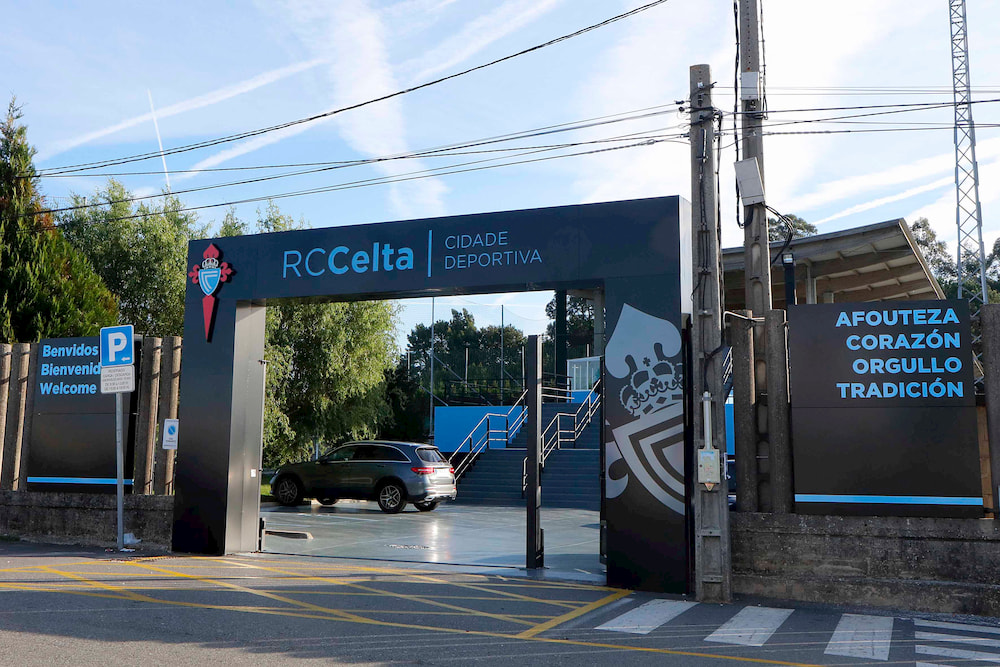 A Madroa sports facilities
The A Madroa sports facilities host the daily activity of both the first team and all of the youth ranks. It has two natural grass pitches and two artificial grass pitches, in addition to the offices of the Youth Department. A Madroa is the heart of RC Celta's grassroots football project, one of the cornerstones of the Vigo club.
---
Inauguration


Año 1990

Address


A Madroa s/n, 36317, Vigo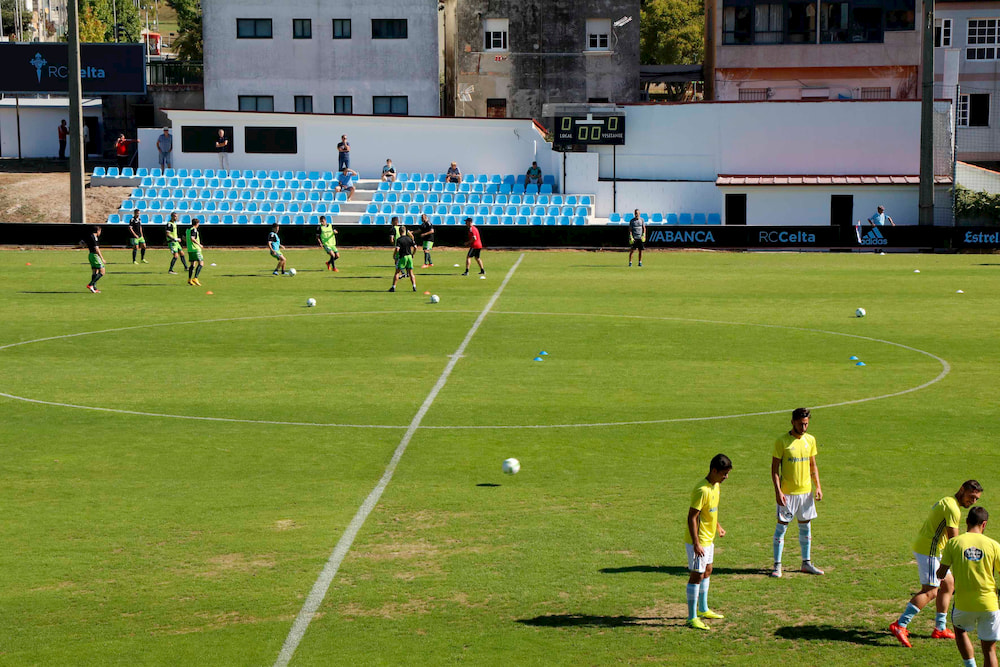 Barreiro
The Barreiro football pitch is where Celta B play home games. Barreiro has a natural grass regulation sized playing field.
---
Inauguration


1988

Capacity


1,024 spectators

Address


Avda. de Ramón Nieto 326, 36214, Vigo